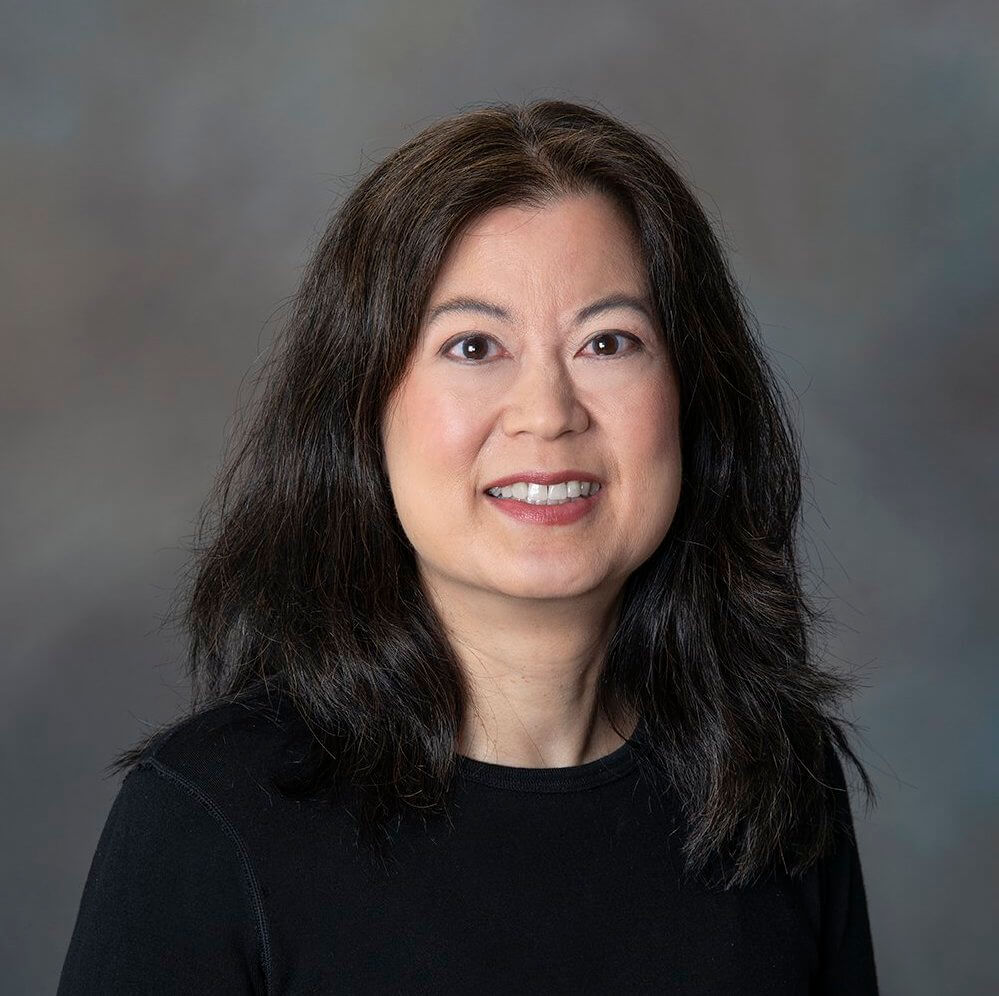 Hi, I'm Alice Chang, and I'm genuinely honored to have you here. The journey that has led me to this point has been one of continuous learning and growth. Through my experiences, I have come to realize that my true calling lies in supporting and guiding others. Whether it's lending an empathetic ear, untangling complex problems, kindling intellectual curiosity, or fostering self-empowerment, I'm here to walk this path with you.
I specialize in working with clients who are used to solving problems on their own, but may need a guide when it comes to negotiating their mental health. My goal is to provide you with the tools and support you need to overcome your challenges and regain control of your life.
As an Integrative Psychiatrist, I take a holistic approach to psychiatry, focusing not solely on you, the individual, and/or your child, but also on the systems around you (including family, partner/s, work, school, and community). As a result, you will be better equipped to negotiate these areas of your life successfully.
I understand that seeking help for mental health challenges can be daunting, or intimidating. With nearly 20 years experience with helping clients like you, I provide a supportive and collaborative environment where you and/or your child can feel heard and understood.
In my practice, I view every person as a unique individual with their own set of strengths and challenges. I have walked alongside countless individuals on their journeys to improved mental well-being. Witnessing their transformation over the years, I am deeply aware of the strength it takes to seek help and work towards positive change.
My years of experience have taught me that healing is not a linear process. It's about understanding, growth, and building a partnership where we work together towards your well-being. Your decision to seek help is an act of courage and strength, and it is an honor for me to be part of your journey toward better mental health.
In my practice, I've had the privilege of witnessing the incredible resilience of children and adults alike. It's a testament to the human spirit and the power of support and love. When we face challenges, having someone by our side can make a world of difference. That's why I'm here – to offer my support, expertise, and empathy as you navigate this path of healing and growth.
My academic adventure began at the University of Virginia (go Wahoos!), where I graduated with a major in Philosophy. During this time, I was also honored to be inducted into the Phi Beta Kappa academic honor society.
My next step led me to the Lewis Katz School of Medicine at Temple University, where I earned my MD degree. Notably, I was awarded the O. Spurgeon English Award for my exceptional performance in the field of psychiatry.
I completed four years of training at the Hospital of the University of Pennsylvania in Adult General Psychiatry. Although I could have completed this training in three years and entered a child fellowship program, I chose the longer path. I believed that an additional year in Adult Psychiatry would provide me with richer clinical experience and invaluable supervision. This extra time allowed me to delve into treating and evaluating treatment-resistant depression (TRD), bipolar disorder, anxiety disorders, and refining my cognitive behavioral therapy skills at the esteemed Beck Institute.
During my tenure at the Children's Hospital of Philadelphia, I proudly served as a Chief Resident in Recruitment. In this role, I collaborated with my talented classmates, each of whom held the title of Chief Resident in areas such as Research, Training, Administration, and Career Development. This division of responsibilities allowed us to capitalize on our individual strengths and contribute to the collective success of our team.
After nearly 20 years of experience as an adult/child integrative psychiatrist, working with people from all walks of life, I'm still shocked to see that as amazing as my clients are, they really put themselves down. I would say that one of the most important part of my work is to get people to truly accept and love themselves.
Licenses & Certifications
Pennsylvania and NJ Unrestricted Medical Licenses
Member of the National Board of Physicians and Surgeons (NBPAS), 2023 to 2025
Certified in Dialectical Behavioral Therapy through Dr. Pederson's training institute, 7/23
Certified in Cognitive Behavioral Therapy for Insomnia (CBT-I), 3/23
Member of the American Board of Psychiatry And Neurology (ABPN) in Child and Adolescent Psychiatry, 11/2006 to 11/2016
Member of the ABPN in Psychiatry, 6/2005 to 6/2015
Certified in Structural Family Therapy on 6/30/2006 at The Philadelphia Child and Family Training Center, CHOP, Department of Child and Adolescent Psychiatry.